Picture
UHD/HDR Conform and Color Correction
SDR+HDR Dailies Workflows
Remote Editorial Workflows
Mastering, Deliverables & QC
Sound
Editorial, VO Recording & Mix
Fully-Filled M&E Mastering
Audio Description
QC & Remastering
Creative
Promos/Trailers
Recuts/Versioning
Post-Supervision
Write/Produce/Shoot
Data
10Gbps Fiber Internet
Automated LTO
Cloud Migration
Asset Management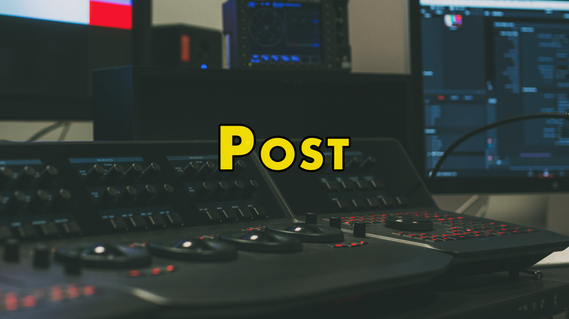 With 6 picture and 2 audio suites, including a 1000sqft ProTools mix stage and a UHD/HDR Blackmagic DaVinci Resolve color suite, and all support services under one roof, posting your projects is seamless, efficient and easy. We have invested in software solutions to allow for remote workflows as the times demand. We understand how to deliver both audio and picture Post for you, soup-to-nuts, and can act as your Post-Producer, if you'd like. With 33 years of success and experience, we know how to deliver your project on-time and on-budget. Plus we have a complete understanding of formats and deliverables required in today's streaming environments.
From ideation through production, post and delivery, we offer decidedly unique views and skill-sets for your project. Over the years we have produced or posted tens-of-thousands of promos, trailers, corporate spots, and reels. We are a creative boutique nestled inside a robust Post facility, which allows us to work efficiently, hand-in-glove with you.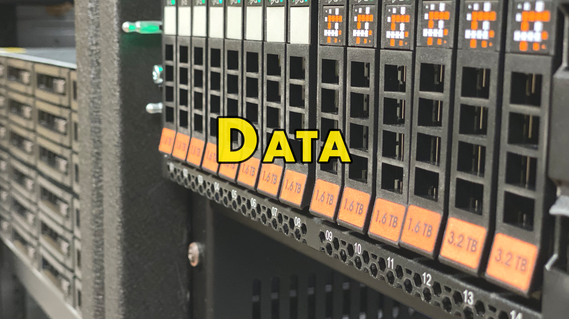 As file sizes increase for 4K, 8K, HDR, and more, managing all that valuable information requires a keen attention to detail, large bandwidth, and a thoughtful approach. With our 10Gbps fiber internet and cloud-migration capabilities, we can offer the best solutions for your individual projects. We also can streamline your dailies process, transmit and track your material to the facility/individual of your choice, and even build a cloud archival solution for you. Think of us as your personal air-traffic controller for all your data needs.

Our skilled, award winning directors, producers, and crew can handle all your production needs. By owning our own cameras and gear, we can make it cost-effective for you, too. Whether you need BTS, promotional, or corporate material, our teams can handle it. And because we have designed our workflows around very small crews, it is easier for us to shoot in a Covid-compliant manner.
Our newest division, Snackable Video, is your best bet for corporate, web, and all digital videos. We have familiarity with the best way to create and optimize your video presence across all social platforms. And we offer multiple pricing options to best suit your needs. Whether you are publishing on your website or broadcasting on a streaming platform, we understand how to maximize your effectiveness and create appropriate deliverables for any platform you choose.
5 guys named Moe, inc.
Phone:
(818) 753-7500
Location:
5200 Lankershim Blvd., Ste #400
North Hollywood, CA 91601
Seth Krugliak
CEO / Founder